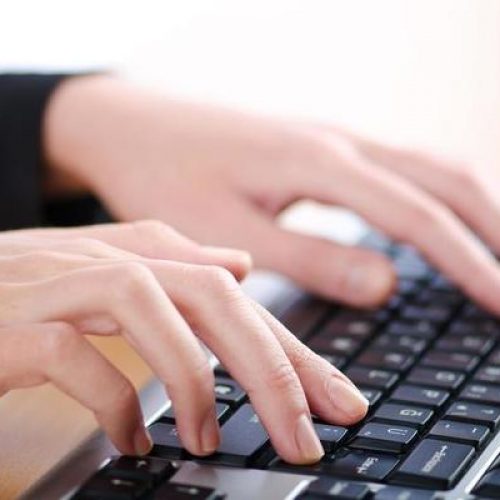 HOW TO STAY DIGITALLY SOBER?
Many of us try to adopt responsible behaviours in our daily lives to contribute on our own scale to protect the planet…
But when it comes to digital practices, the line between good and bad practices can sometimes be blurry. In a few posts, we offer tips to integrate your digital purchases and consumptions in an environmentally friendly approach.
I BUY A NEW COMPUTER … HOW DO I CHOOSE IT?
Considering the hours you will spend with it, you want your next companion to be perfect: high-performing, lightweight, compact and beautiful!
Keep in mind that durability is one of the essential quality of a computer. So, we favour models that use standard components, making them easier to repair and disassemble, and avoid « small and sleek » computers that are difficult to disassemble and repair.
It is surely counterintuitive but it is more eco-responsible to buy a computer with higher performance than you currently need. Software requirements constantly increase, so oversizing your computer allows you to keep it for a longer time.
I BUY A LAPTOP … HOW CAN IT LAST?
It is often the keyboard that gets damaged first, so to preserve it, use an external keyboard when you are at the office and opt for a wired to avoid using batteries!