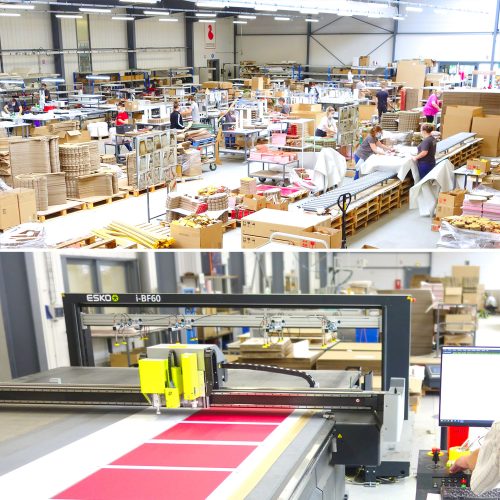 SUCCES AT FORMES & SCULPTURES CARDBOARD!
Our cardboard workshop is bustling with activity at the beginning of this summer thanks to our innovation: cardboard marquetry!
Among our strategies to achieve our goal « End of virgin plastic in 2025 », we are offering our customers a very qualitative alternative cardboard, implemented with our new cutting table.
Try it, you'll be amazed!