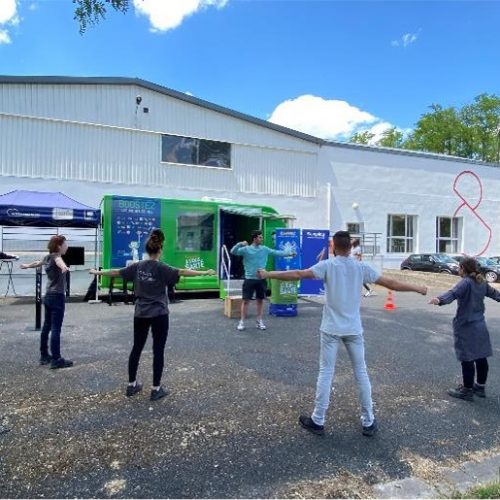 HEALTH IS EVERYONE'S BUSINESS!
At FORMES & SCULPTURES, the well-being and health of our employees are very important.
This month, our teams received training on Gestures and Postures to provide a reminder of the best practices to be carried out on a daily basis.
This moment was appreciated by all and led to a real awareness of working in better conditions.