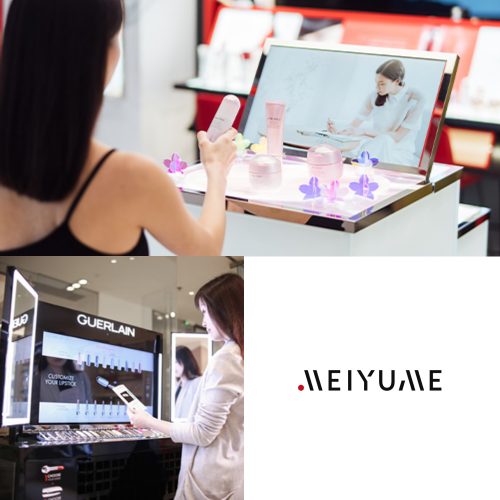 MEYUME, AN EXPERT PARTNER IN RETAIL DIGITAL SOLUTIONS
As digital plays an increasingly significant role in our lives, and in retail in particular, we have decided to engage a new collaborative approach with MEIYUME, a major player in digital solutions for point of sale.
By combining our strengths and enhancing our complementarity, we strengthen our business expertise.
FORMES & SCULPTURES now takes over the display (hardware) part of MEIYUME and relies on it for all digital solutions (software).