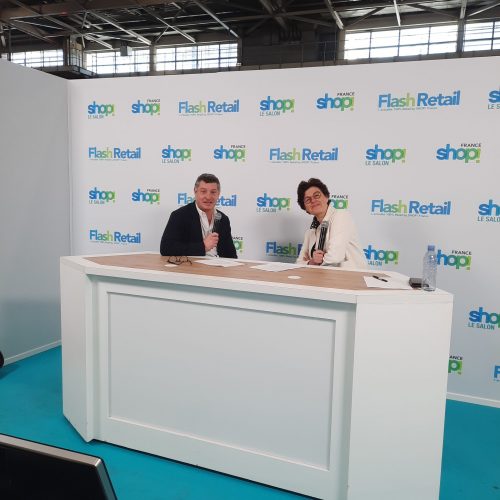 INTERVIEW OF MATHIAS TENENHAUS AT THE SHOP! SALON
Interview of Mathias Tenenhaus at the Shop!
Exhibition, where he exposes the challenges of tomorrow. He addressed the challenges our industry will face in the years to come. He also shares his vision of emerging opportunities and the strategies we should adopt to remain competitive. This interview is a valuable source of information to understand the trends and perspectives that will shape our future.
Check out the video on our YouTube channel.